Train The Trainers
Are you interested in facilitating trainings for EWOC, or running EWOC trainings in your community? Sign up for Train the Trainers on Saturday, April 22nd at 1 PM EST / 10 AM PST!
The training is recommended for those who have been through the EWOC Foundational Series. You can review the session presentations online, on Leadership Building, Organizing Conversations, Collective Action, and Inoculation.
The course will cover the principles of EWOC's Foundational Training series, as well as adult learning and popular education methodology. We will work on our facilitation skills with some of the most experienced EWOC facilitators, learn how to talk through organizing skills and worker rights, and cover how to lead powerful group discussions.
The session is four hours long, all on zoom, with a thirty minute break in the middle. Spots are limited, so sign up today!
Book Discussion: Labor Power and Strategy
April 27, 2023, at 8:00 PM EDT, join EWOC for a discussion of the timely new book Labor Power and Strategy, a rich reflection on how the working class can exercise its mighty power in various industries and sectors. Author John Womack, a renowned labor historian, proposes that unions focus on organizing workers in the strategic "choke points" within the economy that create maximum potential leverage and power. The book also features responses from 10 of the most thoughtful organizers and scholars in the labor movement, who offer a diverse range of ideas on ways forward for labor. Read a review of the book (by an EWOC volunteer!) here.
This discussion will feature Professor Womack, book editor Peter Olney, and respondents Melissa Shetler and Gene Bruskin. The event will be 90 minutes to allow for plenty of time. Register now for this lively and important discussion! 
May Foundational Training Series
May is a big month in the history of the labor movement, and a great time to join it! EWOC's Foundational Training Series is a perfect place to start. Sessions run weekly on Thursdays from May 4th until May 25!
If you want to organize your workplace but don't know where to start, or if you would like to support others organizing their workplaces, this training is for you. In four 90 minute sessions, we will discuss how workers can unite to address issues at their workplaces, and how to begin the process of unionization. You will learn how to approach coworkers, build a team of organizers among them, and develop a campaign.
You will meet other workers who are organizing. You will learn helpful tools, practices, and principles for winning workplace improvements and a voice in your workplace. You will learn how to prepare yourself and your coworkers to take collective action. The course covers how you can build, from scratch, a democratic organization of coworkers that can negotiate with the boss over working conditions.
Space is limited to 200 participants–so sign up now! Register here.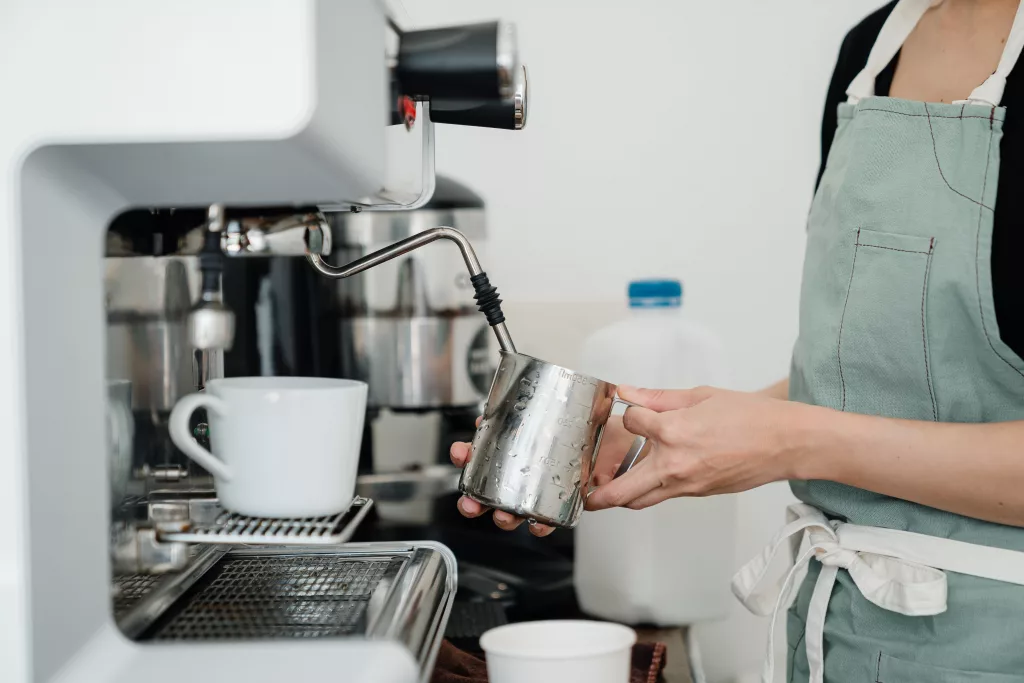 In the last year and a half, Starbucks workers have provided us an unmistakable demonstration of the power of solidarity. When Starbucks Czar Howard Schultz appeared before the Senate HELP committee last week, we got a test of the power of another "s" word: sunlight.
Did the national spotlight on Starbucks' criminal union-busting move the labor movement forward? On substance, the hearing was a mixed bag: plenty of platitudes, few revelations. Some legislators on the HELP Committee interrogated Schultz vigorously, but others used their time to defend the company, and Schultz himself stuck to paper-thin denials, insisting audaciously that "Starbucks has not broken the law."
Did the hearing reach the uninitiated? Did it paint a plain picture of Starbucks' systematic criminality? We hope so. Perhaps the sunlight will hasten progress by illuminating these stark realities, but in an ongoing struggle, solidarity remains the sure-fire way to shift the dynamics of power. Our movements can capitalize on sunlight but will live and die by the solidarity we build with our coworkers.
Prompted by Sen. Bernie Sanders, Schultz brazenly refused to commit to exchanging contract proposals with Starbucks Workers United. But, while Schultz testified, workers at a Starbucks in St. Louis filed their petition to unionize. The movement expanded. Solidarity grew.
What Starbucks workers started continues on, by the power of their determination and solidarity. The same is true everywhere we fight.
April 2nd, 1995 – The 1994-95 Major League Baseball Players Association strike comes to an end. Players first went on strike the previous August, when negotiations broke down after bitter disputes around player pay, most notably a proposed salary cap. Players finally returned to the field after a Supreme Court injunction against the owners over unfair labor practices, which bound them to honor the previous collective bargaining agreement until a new one could be reached. The strike lasted 232 days and caused the entire postseason and the World Series to be canceled, a first in American sports history. (It also brought about the end of Michael Jordan's baseball career, as Jordan refused to scab.)
Solidarity,
Team EWOC
EWOC is a collaboration between the Democratic Socialists of America (DSA) and the United Electrical, Radio and Machine Workers of America (UE). We depend on small-dollar donations to provide frontline workers with the support they need to fight for what they deserve. Click here to make a contribution that will help fund our work.
Sent via
ActionNetwork.org
. To update your email address, change your name or address, or to stop receiving emails from Emergency Workplace Organizing Committee, please
click here
.