In-Person Educational Opportunities:
Labor Notes is hosting an in person Troublemakers Schools in Indianapolis from 9:00 AM to 3:30 PM on Sunday, June 4, 2023. For more information check out the Labor Notes website. Let us know if you plan to go!
In Austin, Labor Notes is holding an all day Secrets of a Successful Organizer workshop from 9:00 AM to 5:00 PM on Saturday, June 10, 2023. For more information check out the Labor Notes website.
EWOC is also holding a new organizing session there, and if you'd like to attend, or you have someone you'd like to refer there, sign-up HERE and we'll be in touch! It's a great way to meet up with other EWOC volunteers and workers in person!
Mental Health Workers Meet Up!
The Bloom + Grow Collective, a collaborative of mental health professionals passionate about advocating for and supporting the well-being of providers, is inviting EWOC mental health workers to meet up and talk!
Members of Bloom + Grow are fighting for systemic changes in licensing, a reorientation to healing-centered practice, and improving working conditions for those serving their communities as mental health workers. Complete this form to connect with organizers to collaborate around increasing access to unions in the field.
For Young Workers and Students:
Are you a young worker in a non-unionized workplace who wants to improve your working conditions, but you don't have any labor organizing experience yet? Sign up for Red Hot Summer, a six week labor training and political education series organized by the Young Democratic Socialists of America!
The program, which begins the week of June 19th, has two tracks: a labor organizing track, and a labor solidarity track. In the first track, facilitators will help you learn what unions are, how to map your workplace, how to have an organizing conversation, and how to identify an issue to build a campaign around. If you don't currently have a job or are already in a unionized workforce, you can sign up for the second track, where you will learn how you can support the UPS Teamsters if they go on strike and how to use your position as a worker to fight for abortion, Palestinian liberation, and police and prison divestment.
After participating in the program last year, attendees organized everywhere from salmon canneries to undergraduate campuses, won major changes to their working conditions, and brought nearly 4,000 workers into the new unions that they formed.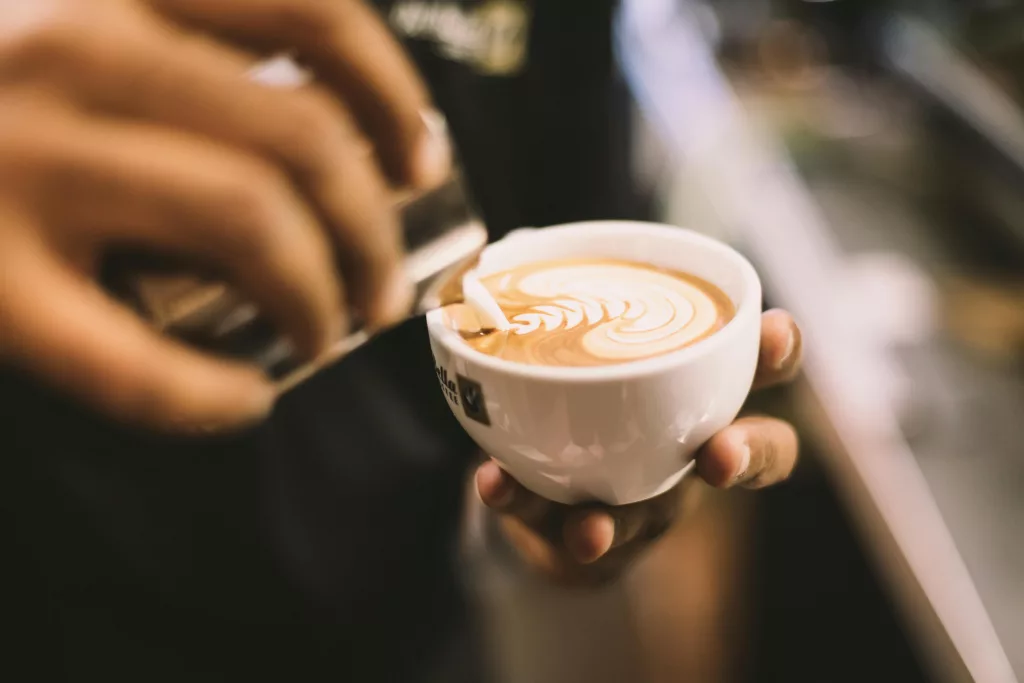 Everywhere we turn, workers are taking the fight to the bosses. Baristas at Starbucks, workers at REI, and graduate students at University of Michigan are escalating their tactics around simple demands: stop union busting; bargain; ensure our safety and compensate us fairly. 
It's not just in new organizing contexts, or among younger workers. Determination and power are blossoming within the oldest legacy unions, like the International Brotherhood of Teamsters (IBT) and the United Auto Workers (UAW), both of which are approaching contract negotiations under new reform leadership. 
Those negotiations could transform the American labor landscape. The Teamsters' UPS contract is the largest private sector union contract in the US, covering 340,000 package car drivers and warehouse workers; it expires July 31st. The UAW Big Three contracts, covering 150,000 UAW members at Ford, General Motors, and Stellantis, expire September 14. 
These unions and their rank-and-file members are preparing to fight. Earlier this month, we hosted leaders from IBT and UAW for a discussion of their plans to win their contract battles, beat back two-tier wage systems, and build a fighting labor movement. Watch to learn about how the IBT and UAW are gearing up to take on the bosses and win.
Solidarity,
Team EWOC
EWOC is a collaboration between the Democratic Socialists of America (DSA) and the United Electrical, Radio and Machine Workers of America (UE). We depend on small-dollar donations to provide frontline workers with the support they need to fight for what they deserve. Click here to make a contribution that will help fund our work.
Sent via
ActionNetwork.org
. To update your email address, change your name or address, or to stop receiving emails from Emergency Workplace Organizing Committee, please
click here
.